Professional Registrations:

Landscape Architect

Commonwealth of Virginia

Certified Professional Planner

American Institute of Certified Planners

Affiliations:

American Society of Landscape Architects (ASLA)

Virginia ASLA Board Member (VAASLA)

American Planning Association (APA)

American Institute of Certified

Planners (AICP)

Awards:

Outstanding Professional Achievement

Honor Award

ASLA

Education:

Landscape Architecture

College of Architecture and Urban Studies, Virginia Polytechnic Institute

and State University

Virginia Tech

Carol Rizzio, CLA, AICP, LEED AP

Principal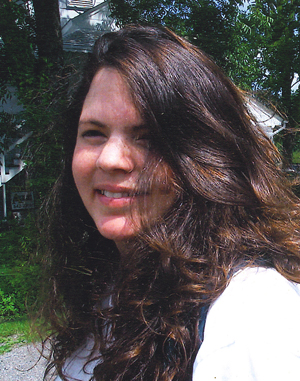 Carol is a Landscape Architect and Planner with over 14 years experience in planning, design and project management.  Her diversified experience with both public and private projects has provided many opportunities to work on a wide range of projects from master planning to project implementation.  Carol enjoys working closely with clients and citizens in the planning and designing of their communities.  She has a passion for the natural environment and her background also includes natural resource planning and environmental restoration efforts.  Her belief in engaging the public in discovery and discussions about their community facilitates sustainable solutions and empowers citizens.

Land Planning + Landscape Architecture + Civil Engineering